The Jordan Daily #32
Live and Unfinished in Toronto tonight!


Jon joined Jordan onstage!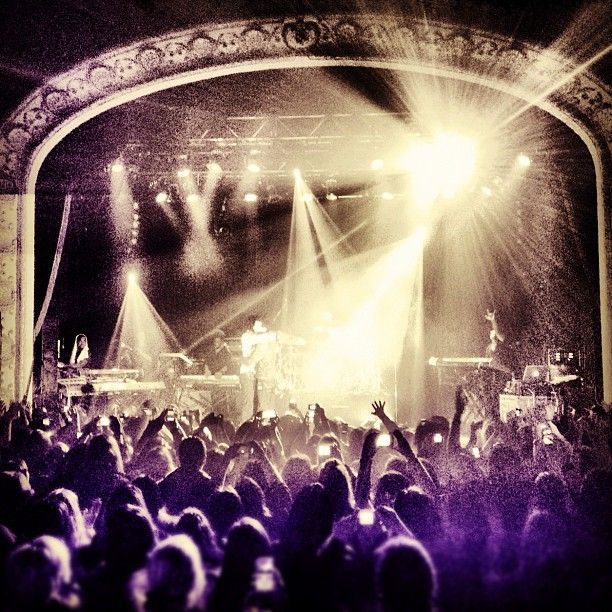 A cake for Jordan from tonight! Wow!



Jordan also taped a segment for the Food Network at tonight's VIP/show!

Here is a clip of the Strombo show, which will air February 29 on CBC.


Jordan's interview with Toronto's Kiss 92.5 can be heard on Tuesday on the Roz & Mocha morning show. Listen live here.

and from Jordan.... "Toronto!!! That.show.was.SICK!!!!"
It makes my heart smile knowing he was playing to an energetic and packed house! He's worked hard and deserves all the success!