News
New Stingy Shirt Sizes!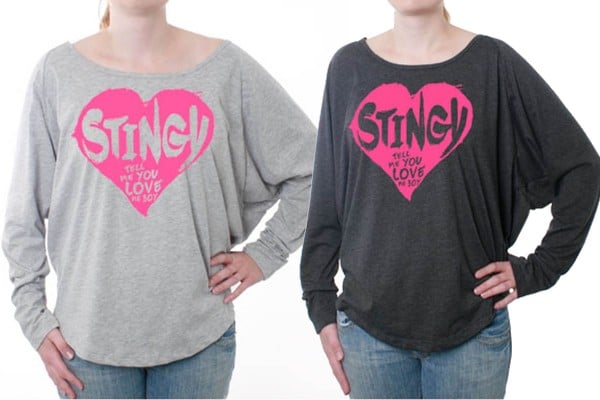 Stingy shirts will soon be available in sizes XL and 2XL! Starting Monday, Oct. 3rd at 12pm PST, we'll have light grey and dark grey oversize scoop neck Stingy shirts available for purchase in our store. Get yours when they go sale, they will sell out!
Please note that only sizes XL and 2XL will be available. Unlike previous Stingy shirts, these are not American Apparel, but they do have the same feel and style.