Jordan Knight Live & Unfinished
I know this is really late but I barely recieved my laptop back because it was getting cleaned because it caught a whole bunch of viruses.
So now that I have my beautiful laptop back I wanted to share my pictures I took of Jordan.
I had a great time with my mom there at Mojoe's watching Jordan perform.
I wore my Unfinished Jordan Knight shirt to the concert and then after the concert I got the Let's Go Higher shirt. I also got the #ahf*ckyeah & Let's go higher bracelets.
I felt so blessed after the concert because to be included in this amazing tour with these other amazing ladies is just unbelieveable. I'm happy I got to share these memories with you ladies, my sisters through NKOTB.

Me getting ready to go to the cncert. I was excited through out the whle day.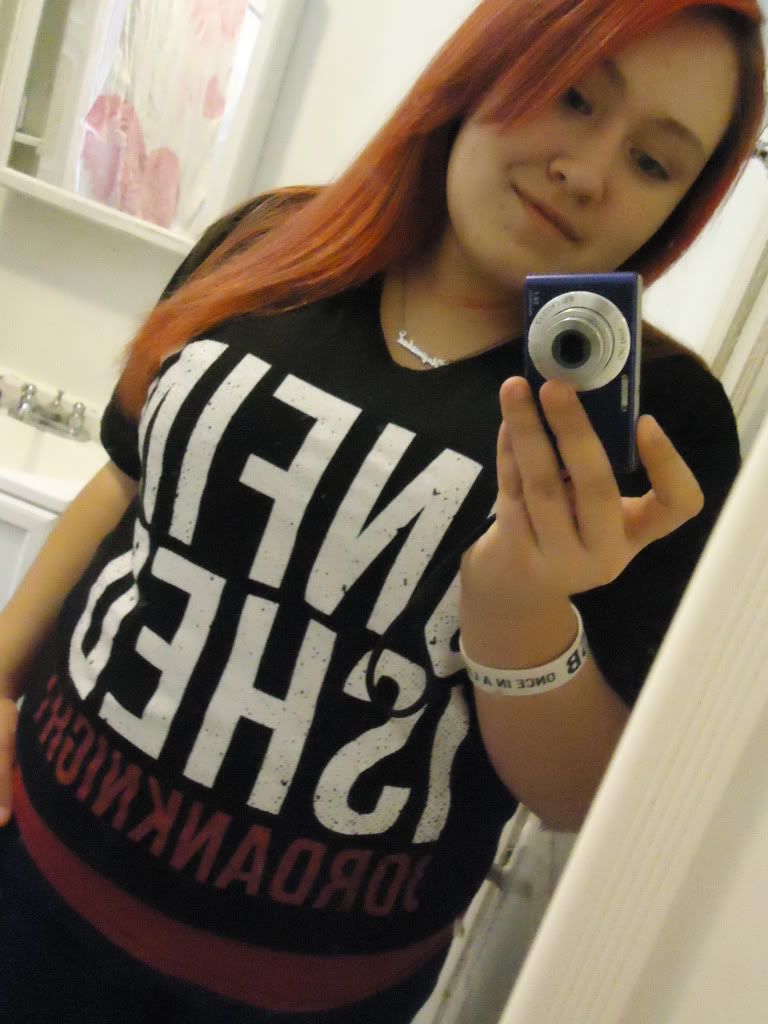 The line was HUGE!! I'm so glad that I got there when I did because we got good spots in the crowd. My mom is right there by the grey part of the wall with red lips & the gry boots.


Jordan when he came out. I swear it felt like the crowd was cheering for 3 minutes straight. I could tell right there that this was no dream; but reality.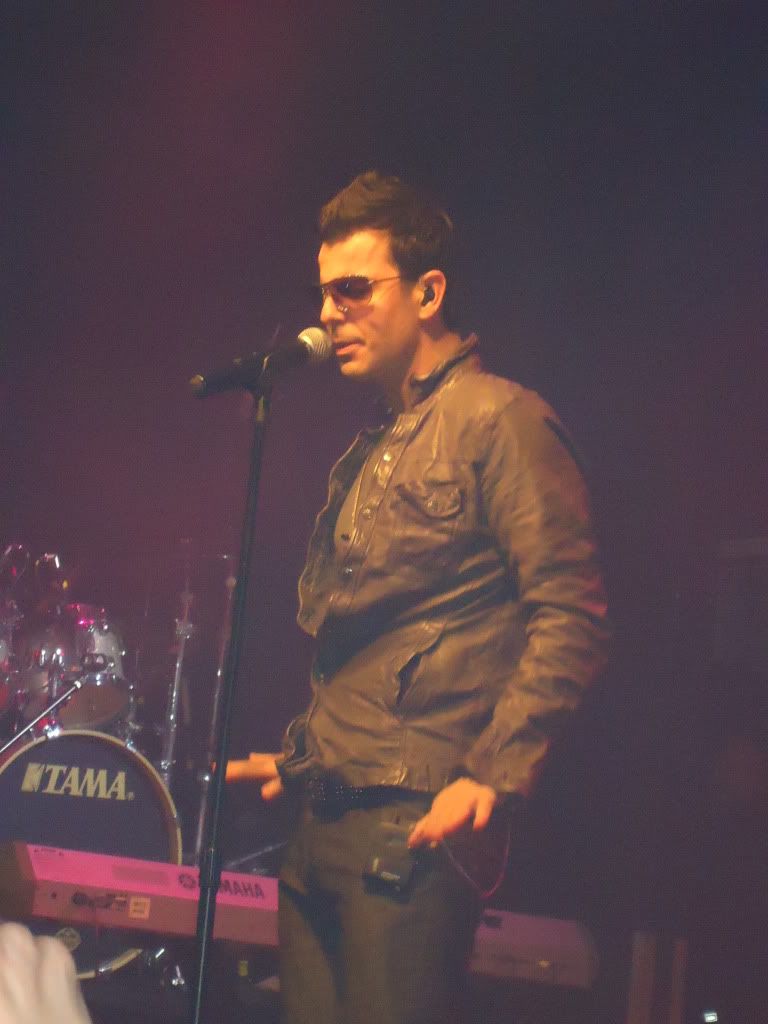 Beautiful pose Jordan.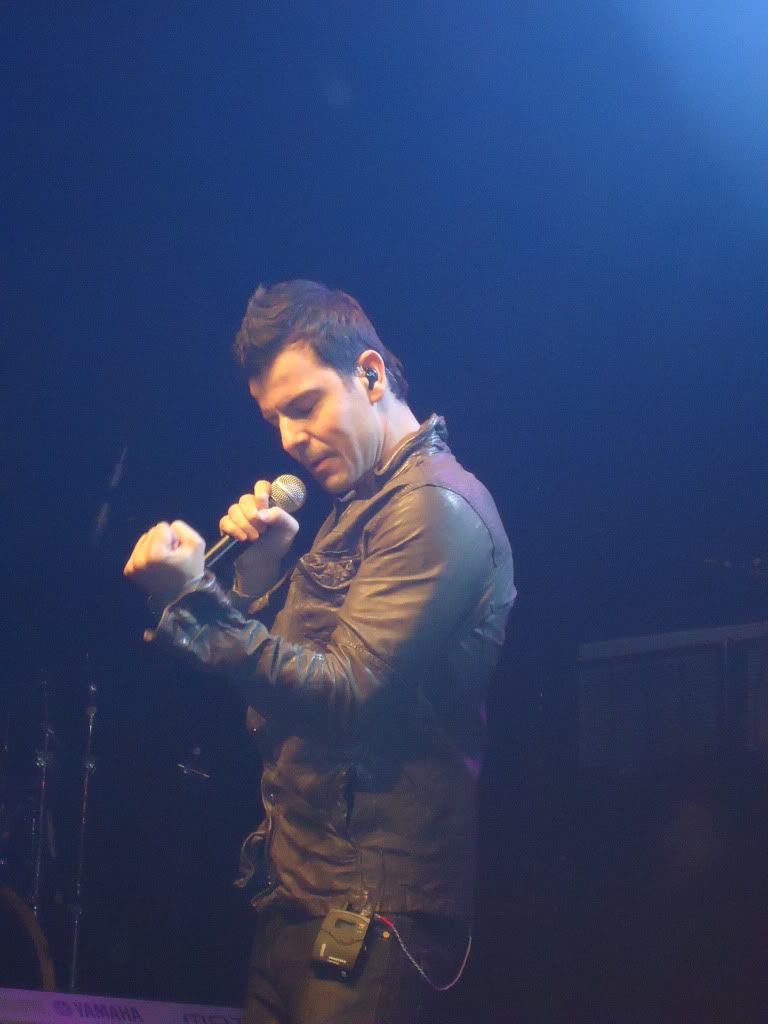 Nice!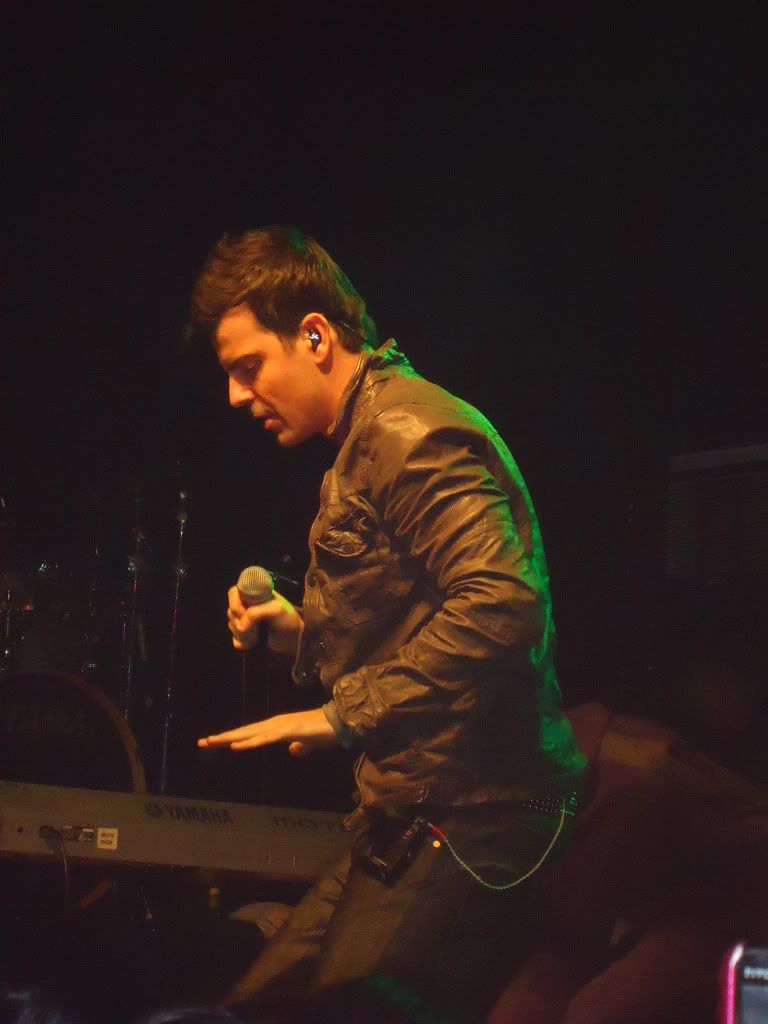 Jordan feels the love.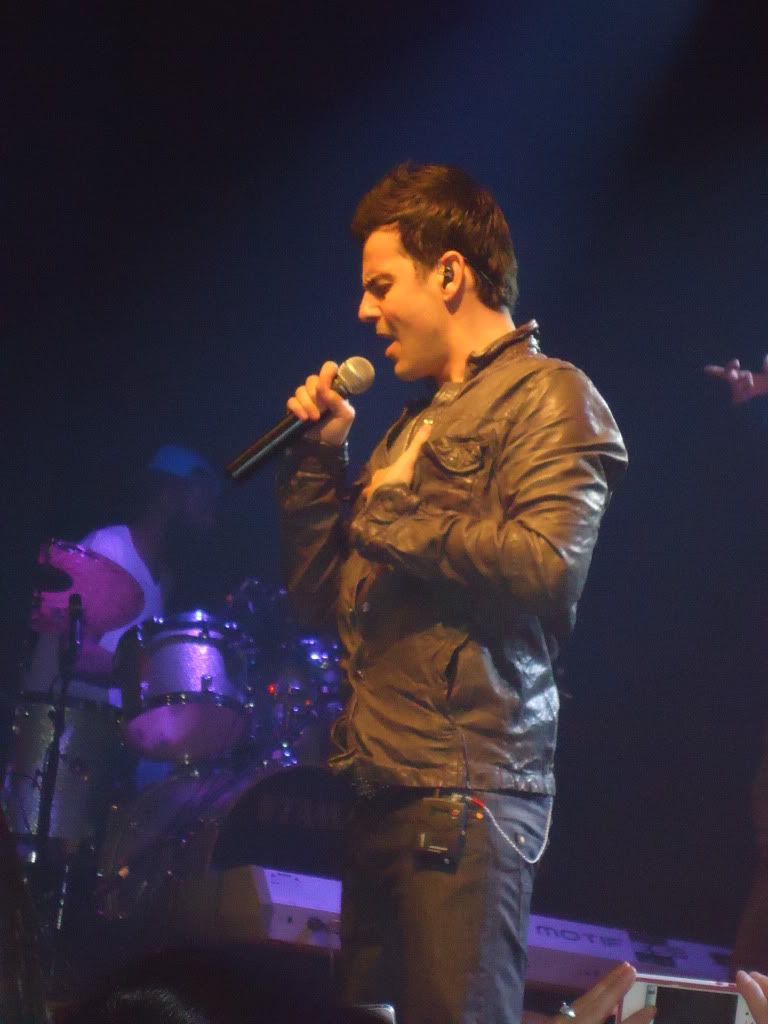 He was so close to me! I loved it!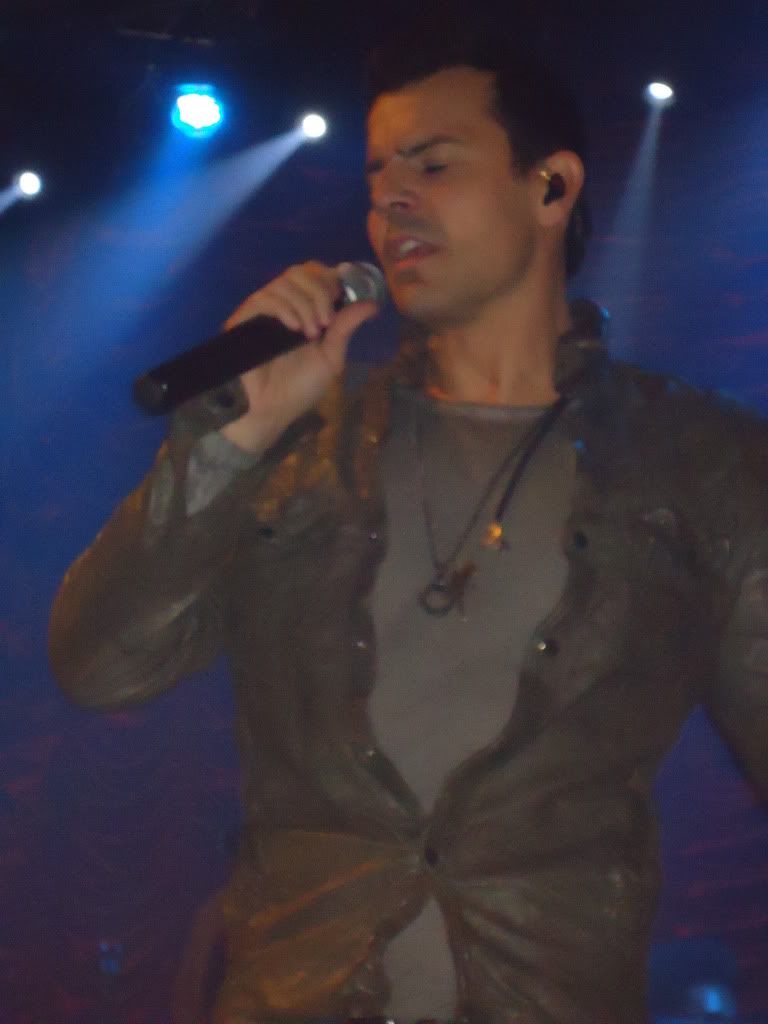 I loved it when he danced! His back-up dancers were very handsome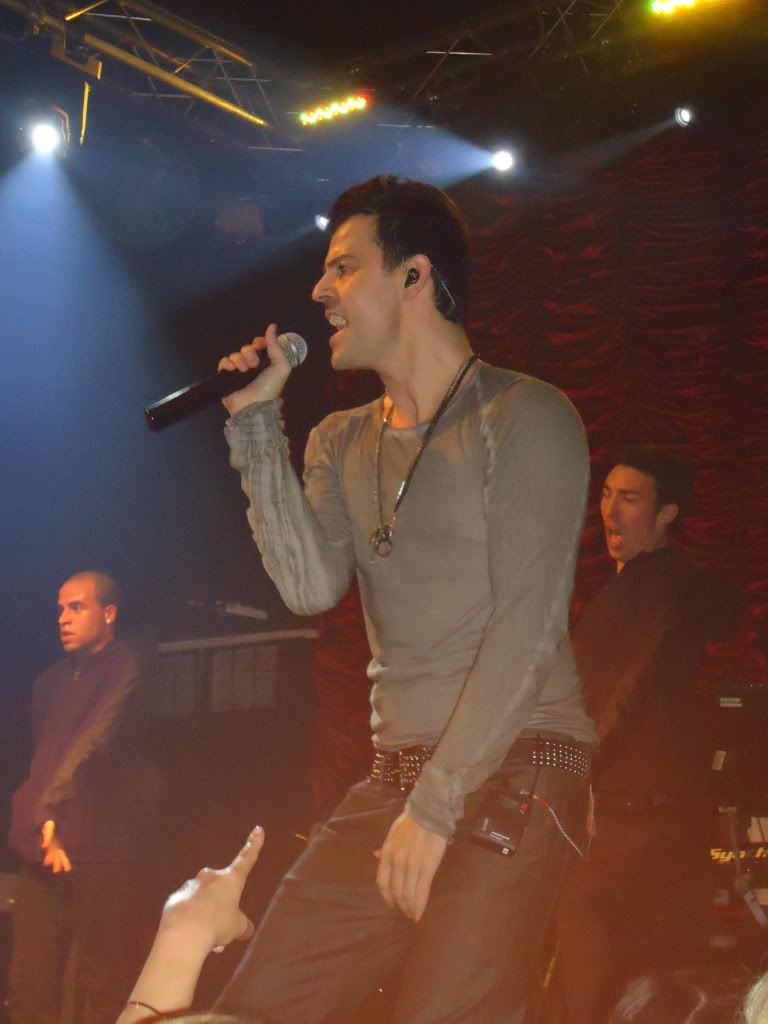 I was in shock that he was THAT close to me!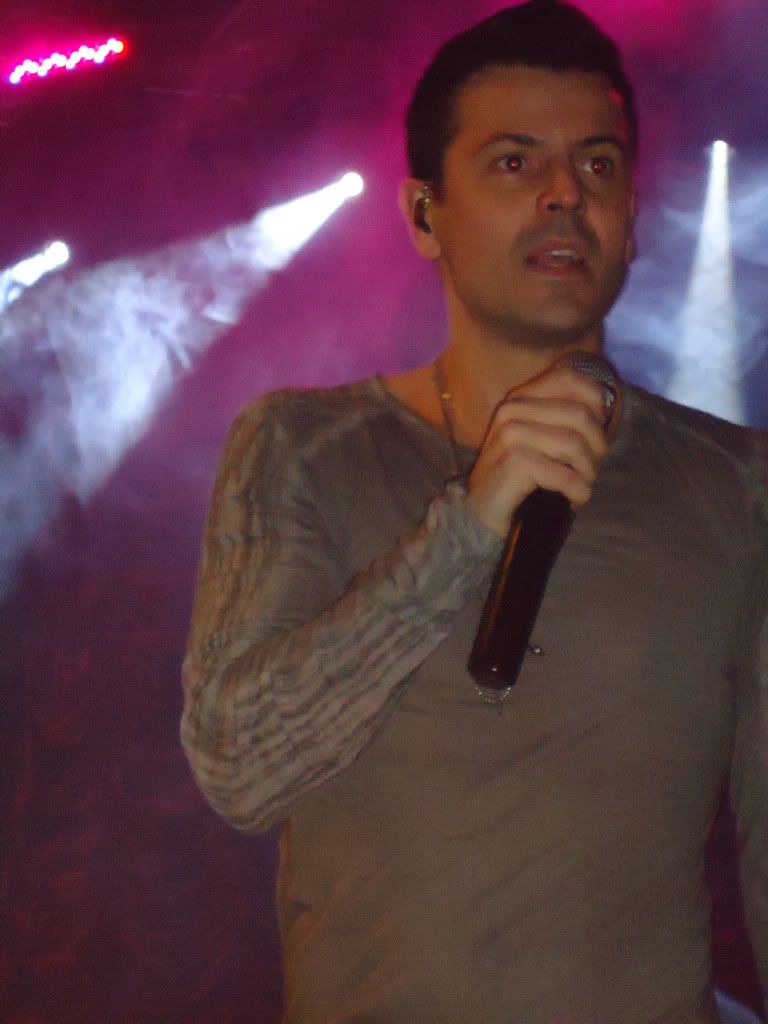 *sigh* Jordan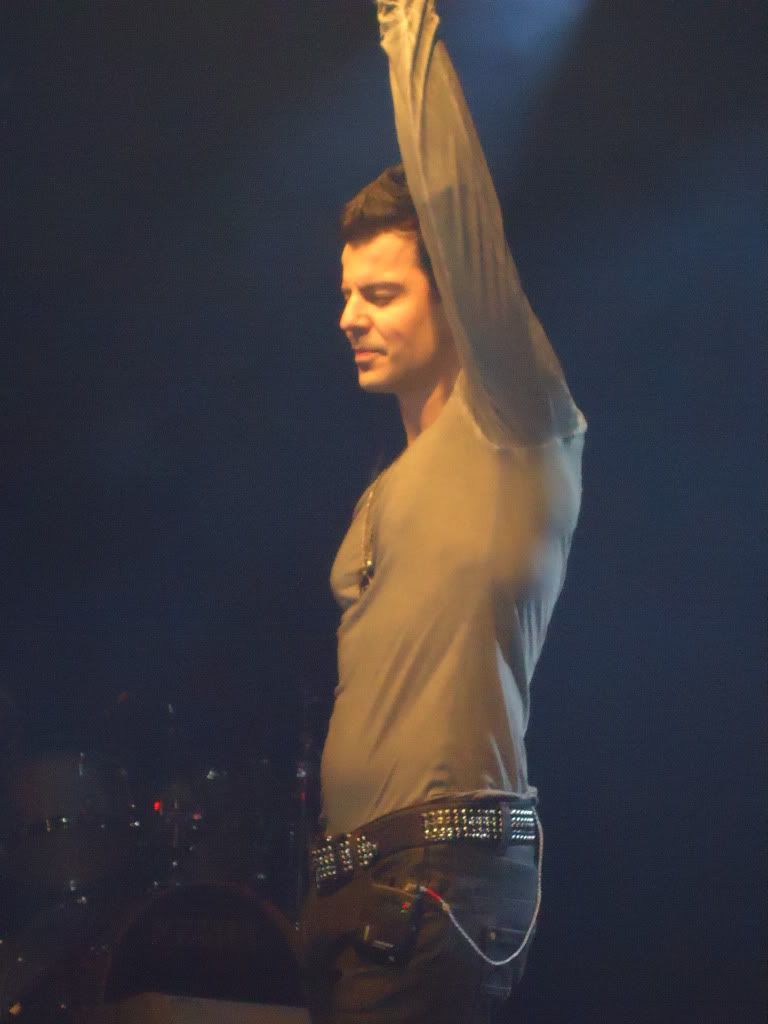 Love his face in this picture


I loved it when he sang & played the keyboards(?)



My favorite picture of Jordan.


His Voice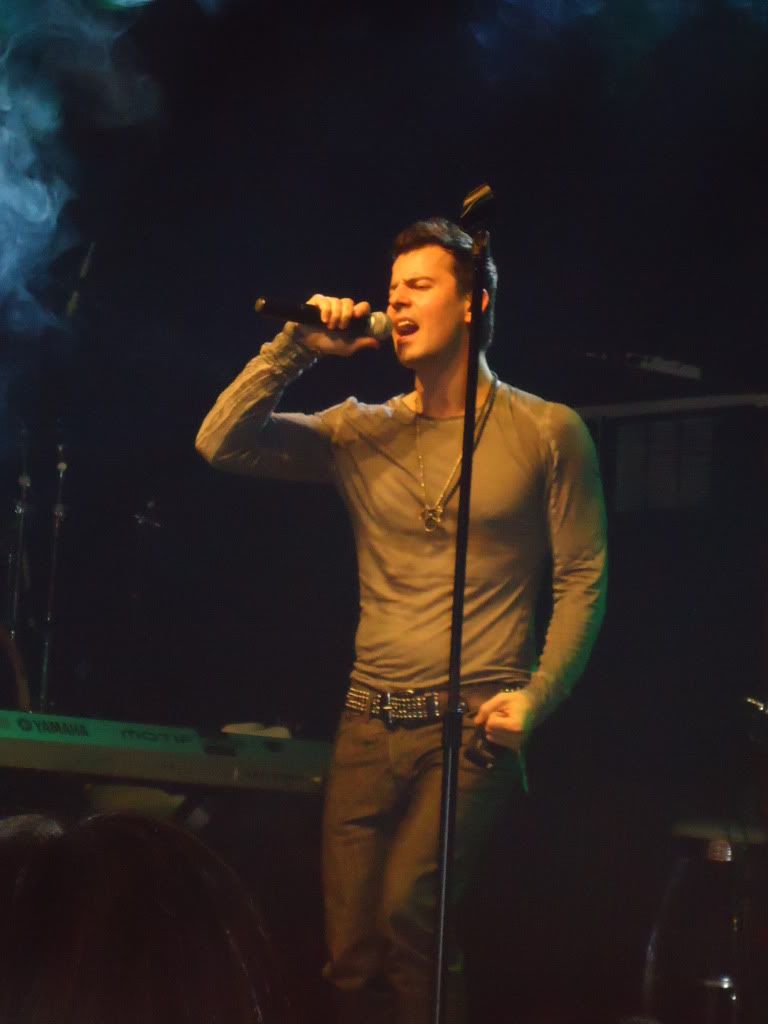 I really want the Jordan Knight Live & Unfinished tour shirt. I did go to one of the tour's shows and I those shirts are really nice

-Love Always, Cedes xoxo