About
JORDAN IS OOOOOO SO DREAMY.:)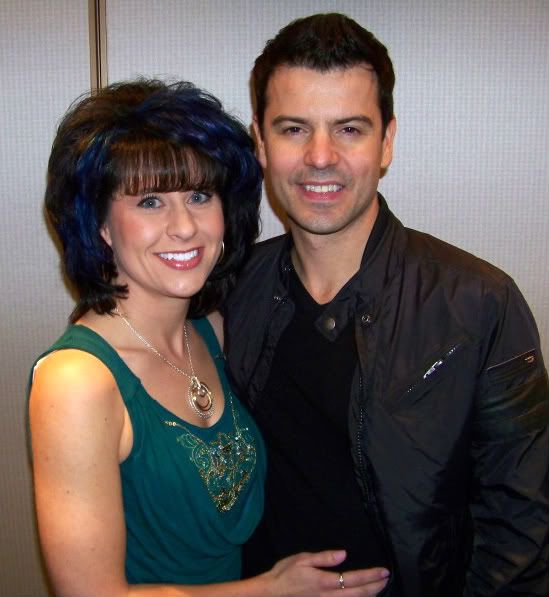 . .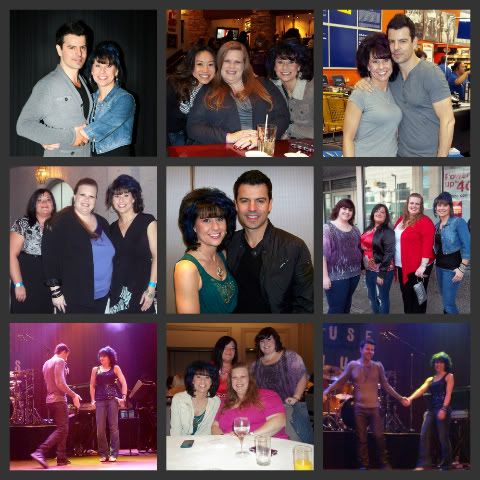 http://i186.photobucket.com/albums/x25/dmblong/0174.jpg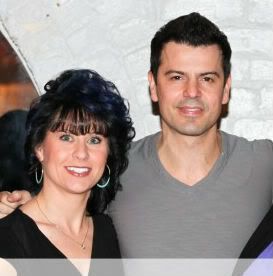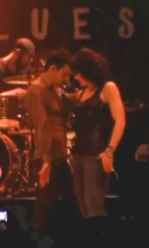 http://s186.photobucket.com/albums/x25/dmblong/live%20and%20unfinished/?action=view&current=jk1.png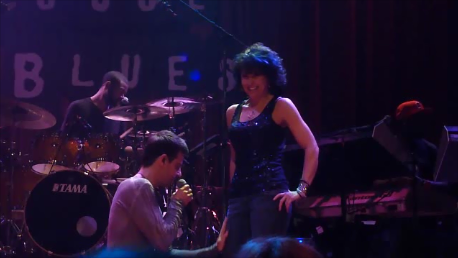 blog
It is finally almost here! I am beyond excited to be going on my first NKOTB cruise.It seems like forever ago I booked it. But now I'm down to just a few days. I have started packing, and have made appointments for hair,(I will be doing it but I have to pencil myself in) nails and waxing (OUCH). Besides being super excited, I am a bit nervous. I am flying alone and will have to get a cab from...