About
Love being with my family & friends,
a foodie, NYC, Broadway, Movies, Music, Dancer, Singing, NY Mets, baseball, Summer, Wildwood, NJ & Cape May, NJ, traveling, Animals, my dog Major, Madonna girl, Proud NKOTB fan since 1989 and proud Backstreet fan since 1998 =)
PROUD JORDAN FAN SINCE I WAS 9 YEARS OLD! (1989)
Finally met him on 3/31/12 VIP brunch in Philly :) He is So sweet :) Thank you Jordan you are the best!!!





Me, Donnie, and my friend Melissa in East Rutherford, NJ 6/12/11, he was so sweet he was just coming outside to greet fans and he is such a flirt too haha ;)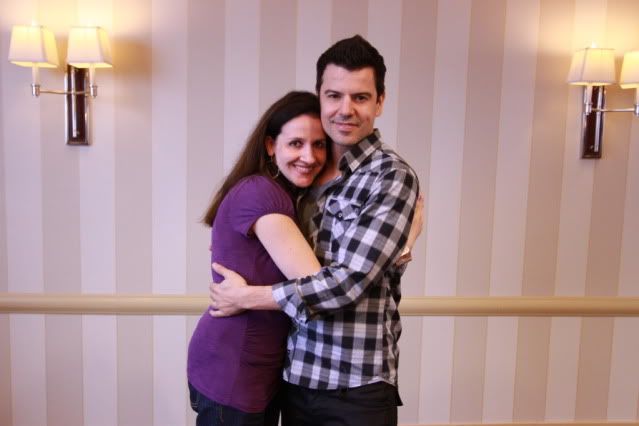 Finally met my first childhood crush after 24 years Jordan on 3/31/12 at his Philly brunch solo tour:)



This was a surprise day for me a friend of mine surprised me with a VIP ticket and I didn't know I was going to meet them that day, FINALLY met all of NKOTB at once!!!! So happy :)
I don't look the best in this picture but lol, hey I met them all YAY-I'm standing next to Joey in the blue green shirt :)
Hershey Park, PA Mixtape Festival 8/18/2012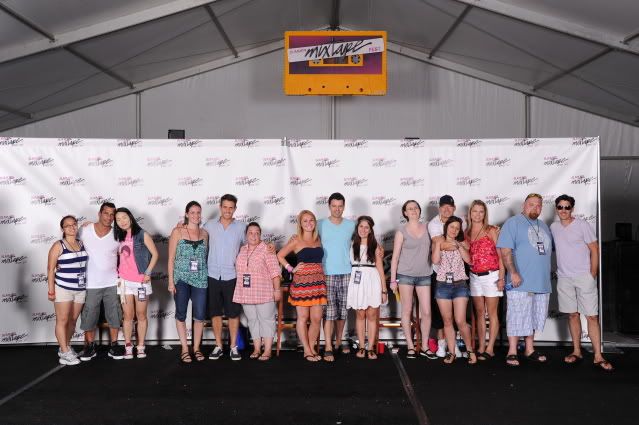 Met Donnie again on the set of Blue Bloods & the "10" album release date 4/2/13 :)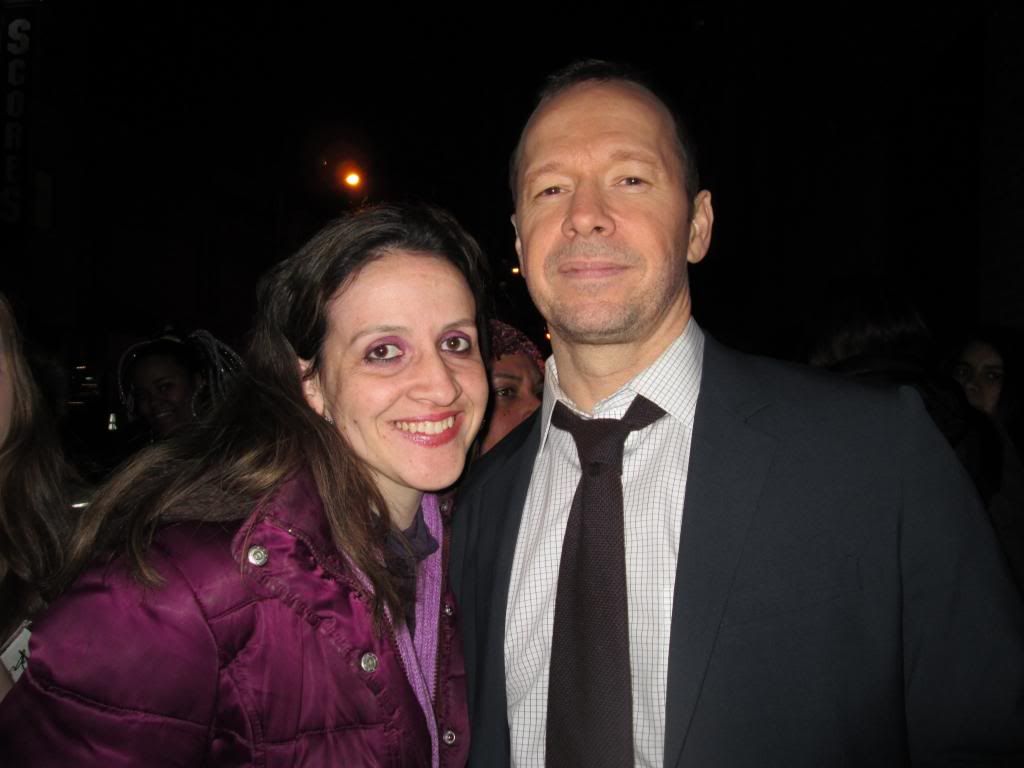 blog
No Items

There is nothing to display yet, check back soon.
Recent Blogs
No Items

There is nothing to display yet, check back soon.