About
Love being with my family & friends,
a foodie, NYC, Broadway, Movies, Music, Dancer, Singing, NY Mets, baseball, Summer, Wildwood, NJ & Cape May, NJ, traveling, Animals, my dog Major, Madonna girl, Proud NKOTB fan since 1989 and proud Backstreet fan since 1998 =)
PROUD JORDAN FAN SINCE I WAS 9 YEARS OLD! (1989)
Finally met him on 3/31/12 VIP brunch in Philly :) He is So sweet :) Thank you Jordan you are the best!!!





Me, Donnie, and my friend Melissa in East Rutherford, NJ 6/12/11, he was so sweet he was just coming outside to greet fans and he is such a flirt too haha ;)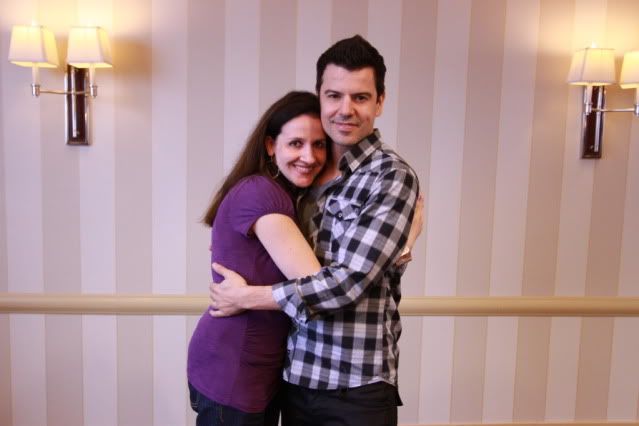 Finally met my first childhood crush after 24 years Jordan on 3/31/12 at his Philly brunch solo tour:)



This was a surprise day for me a friend of mine surprised me with a VIP ticket and I didn't know I was going to meet them that day, FINALLY met all of NKOTB at once!!!! So happy :)
I don't look the best in this picture but lol, hey I met them all YAY-I'm standing next to Joey in the blue green shirt :)
Hershey Park, PA Mixtape Festival 8/18/2012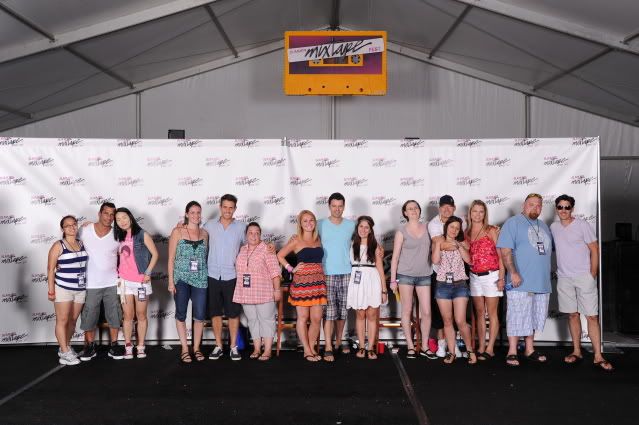 Met Donnie again on the set of Blue Bloods & the "10" album release date 4/2/13 :)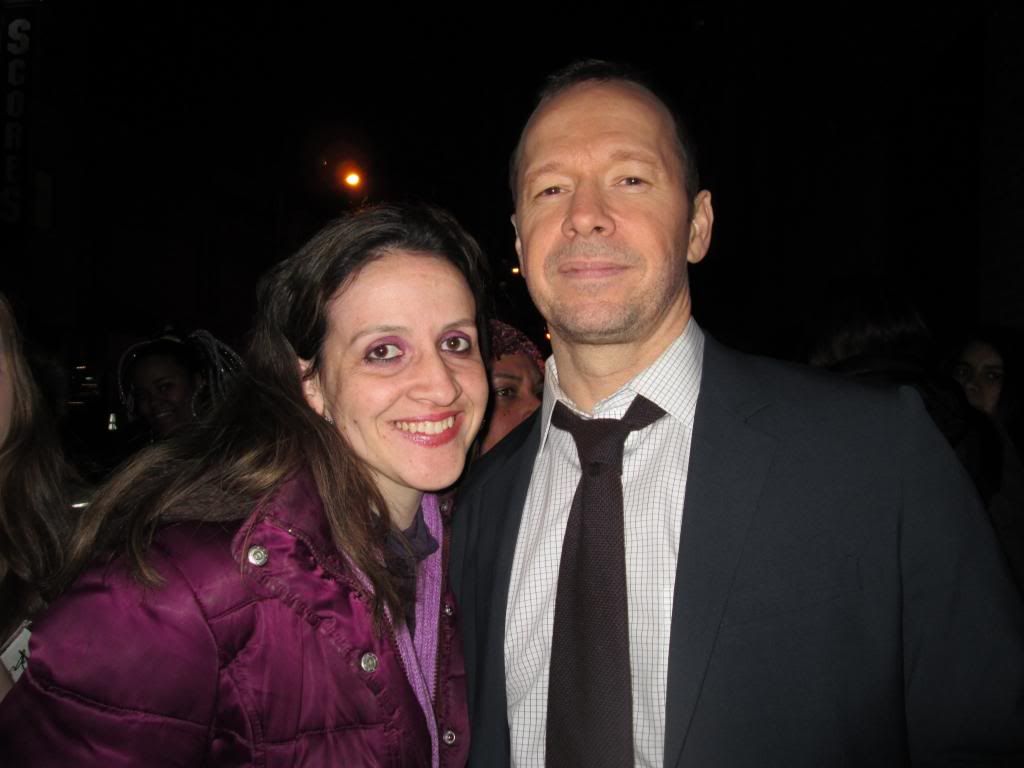 Selfie picture of Jordan and I at Donnie's afterparty in Philly 6/15/13, he was taking pictures with some fans in the crowd! He took my phone and snapped a picture of us together!! Yes Jordan Knight touched my phone




Total Package VIP Atlantic City 7/26/13
What a great VIP!!
Also during the photo op, Jordan asked me where I was from we just stared into each others eyes for a couple of seconds, I seriously thought he was about to kiss me!!!!!!!!!!! I was thinking what is going on!?!? LOL It was like intimate for a second, so weird lol and cool at the same time!!
They are all such a bunch of sweet guys :)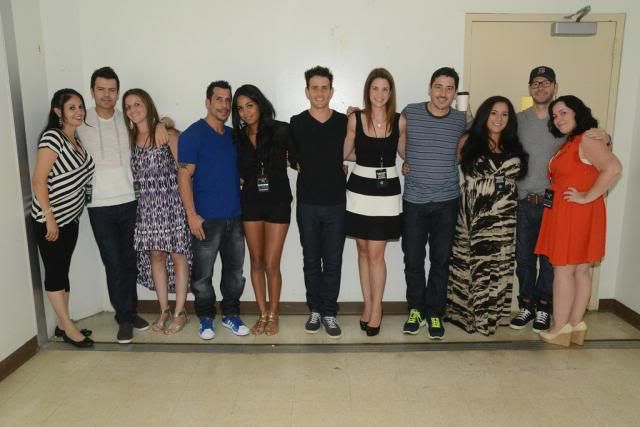 Me & cropped picture of me and my man from the Total Package VIP in Atlantic City :)




So lucky to have met this wonderful man so many times this summer and twice last year!
These pictures are from the Philly brunch from last year (first one) the rest are from Summer 2013 you are amazing Jordan thank you!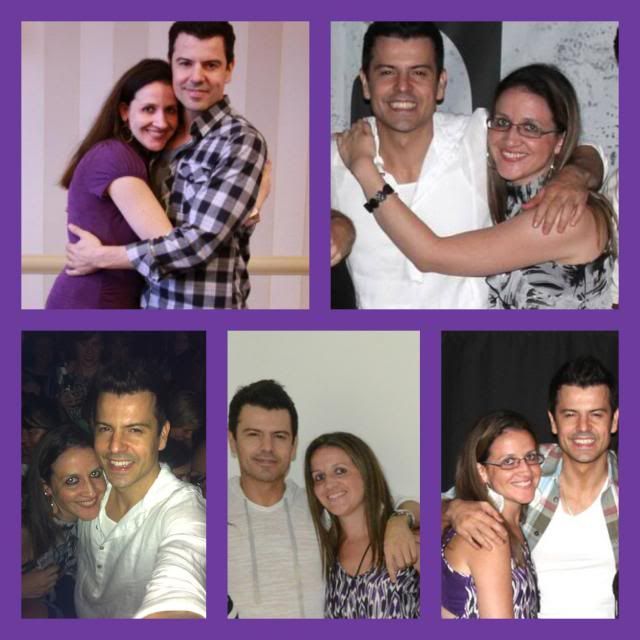 blog
No Items

There is nothing to display yet, check back soon.
Recent Blogs
No Items

There is nothing to display yet, check back soon.