About
From that late night in March when we heard "Let's Go Higher" for the very first time to Unfinished's release, the after party VIPs and mini shows on the 2011 NKOTBSB Tour, to the first Live and Unfinished shows in Boston and Detroit and their continuation across the U.S. and Canada; we may have seen Live and Unfinished come to a close, but our love and appreciation for Jordan will never be Finished.

Thank You Jordan! You are truly THE BEST.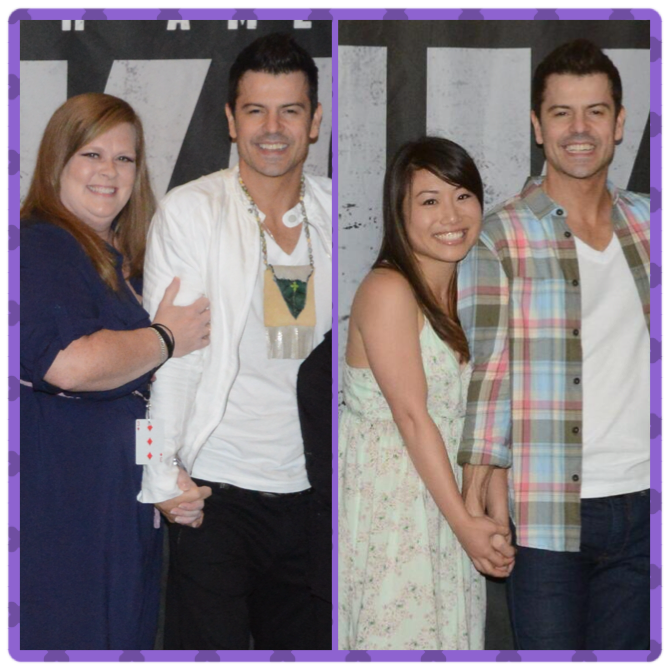 blog
I think of Thanksgiving as a time to say Thank You, to appreciate all the wonderful things in life you've been given! In 1989, less than a week after I saw NKOTB in concert for the very first time, they appeared on the Macy's Thanksgiving Day Parade. Watch the Parade Clip Here Knowing what I do now, I know they were working so hard then, had very little time to themselves and...